Frozen Yogurt Creations
Welcome to Frozen Yogurt Creations of Mankato! Our super fun, sleek and modern location in Mankato provides an indulgent treat for the kid in all of us, without all the guilt. Choose from 18 rotating flavors of dreamy frozen yogurts, custards, gelatos, Italian ices and over 75 toppings, including fresh baked cookies and waffle wedges made in house, dipped in chocolate and coated with your favorite treats. Frozen Yogurt Creations also offers catering to any event, including weddings, graduations and the like, and provides private parties for bridal showers or any other special event you might have planned. We are a family-owned business, and our promise to you is that you will get the best possible products and service from us.
We carry Honey Hill Farms' Yogurt, Gelato, Italian Ice, Sorbet and Custard. Our soft serve frozen products come straight from Honey Hill Farms and are never a powdered product. When you get strawberry frozen yogurt, you'll see the seeds. Serving the highest quality, best tasting gelatos, yogurts, custards, sorbets – and more!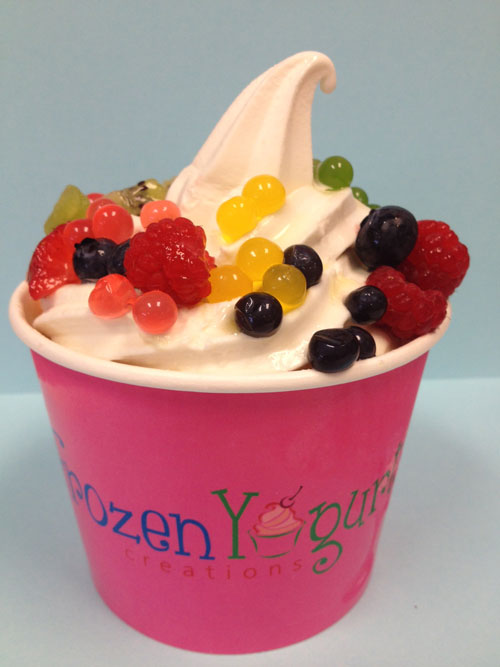 Flavors for: Frozen Yogurts, Custards, Gelatos or Italian Ice!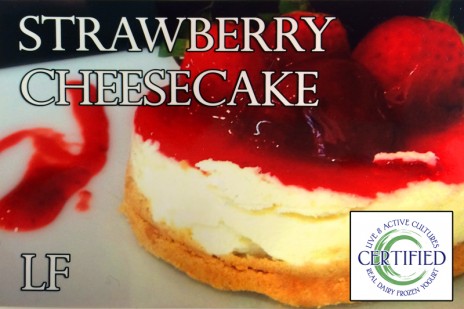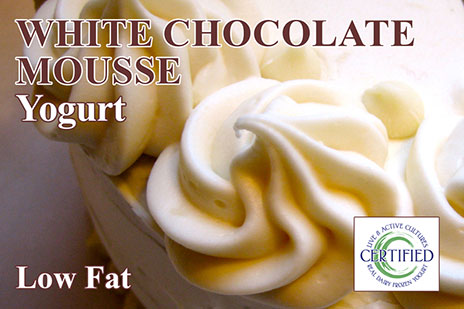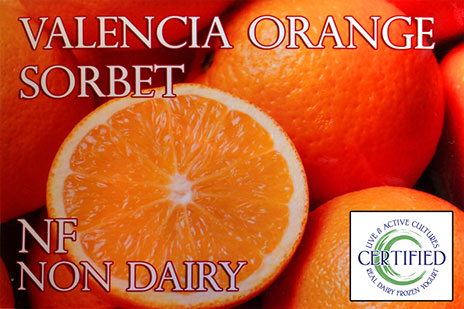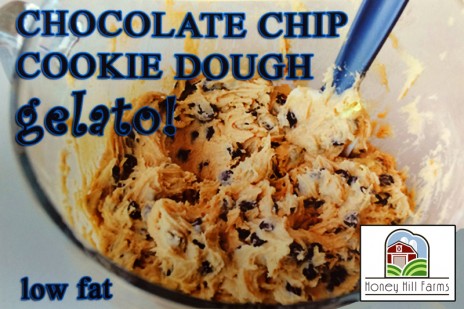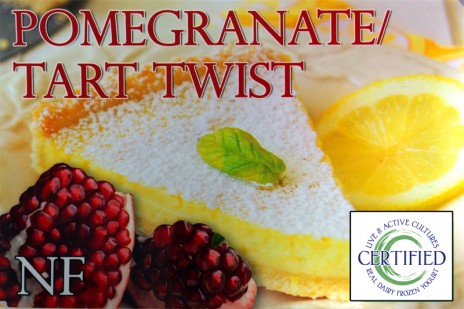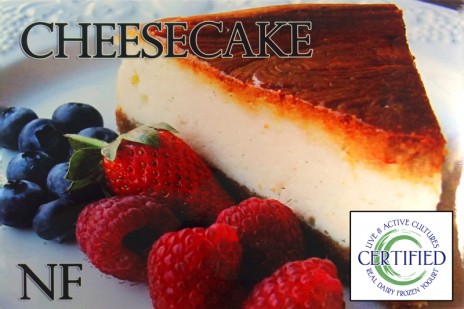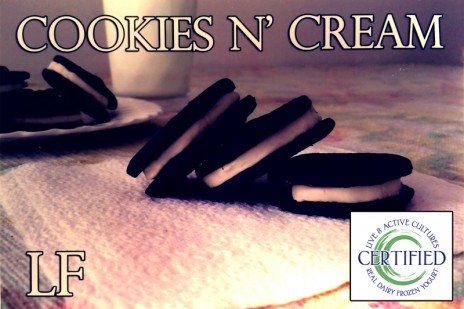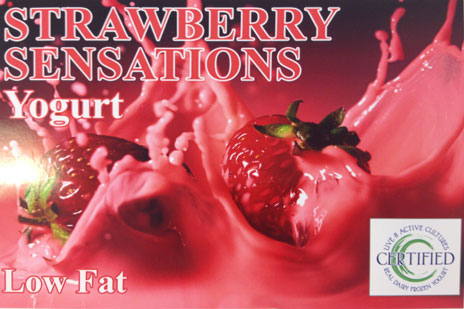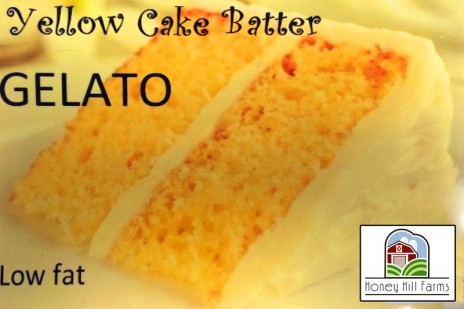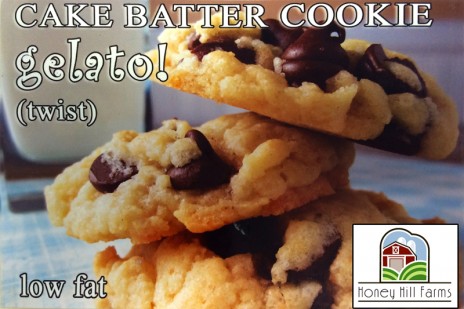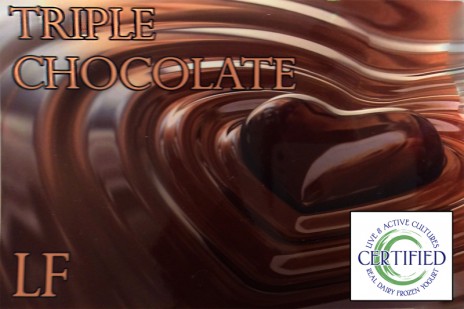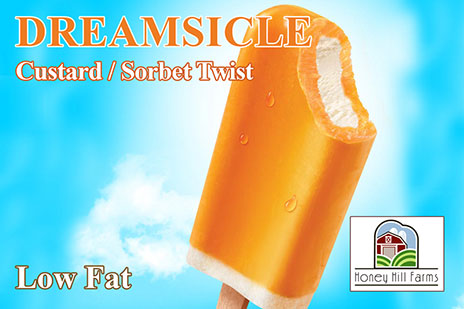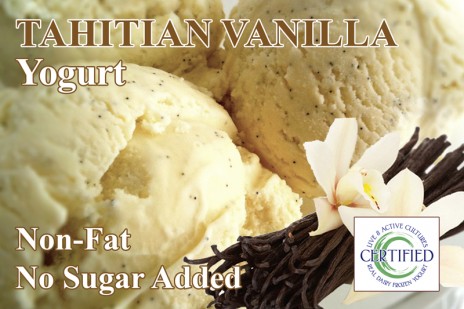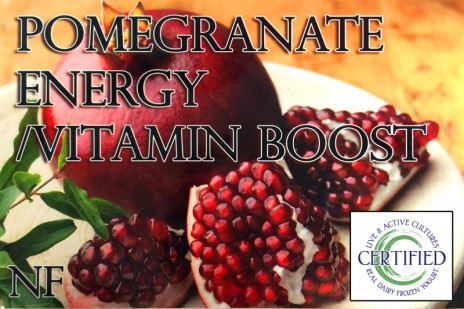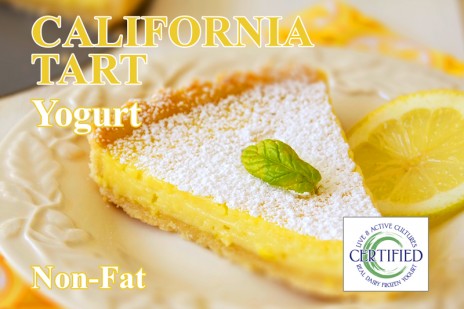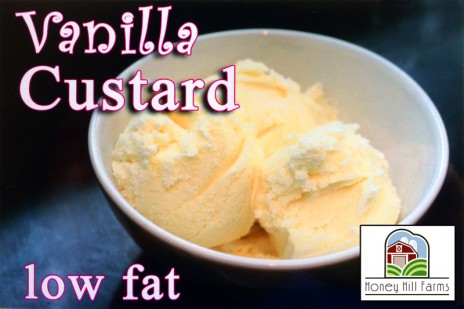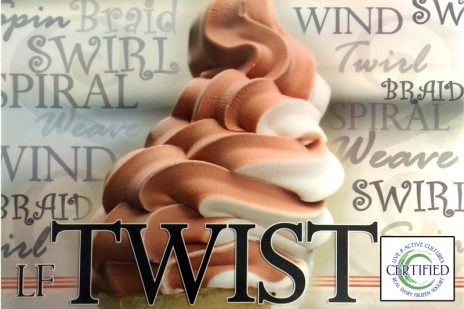 Flavors for: Ice Cream!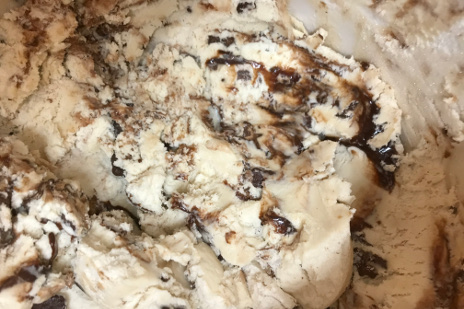 Puppy Chow - Peanut butter ice cream with a chocolate ribbon & crunchy "puppy chow" treats.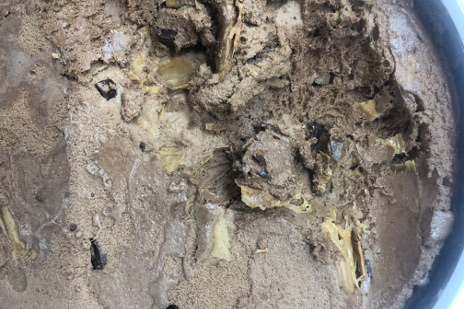 Peanut Butter Mudslide - Peanut butter ice cream with peanut butter cookie dough and chocolate cookie-crumb fudge.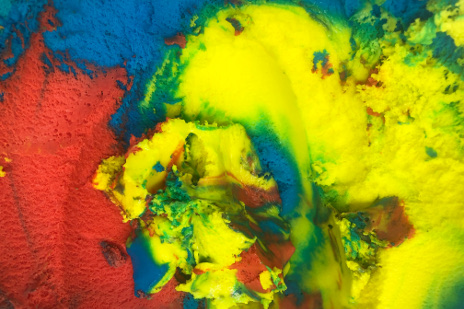 Superman - Flourescent lemon yellow, strawberry red & bubble gum blue ice cream.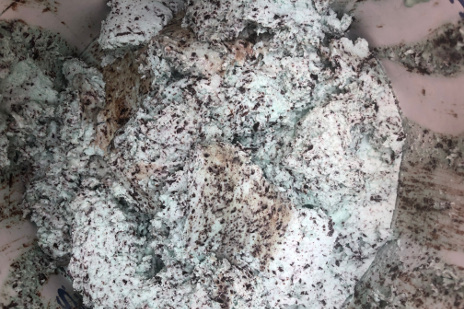 Mint Chocolate Chip - Mint ice cream loaded with rich dark semi-sweet chocolate chips.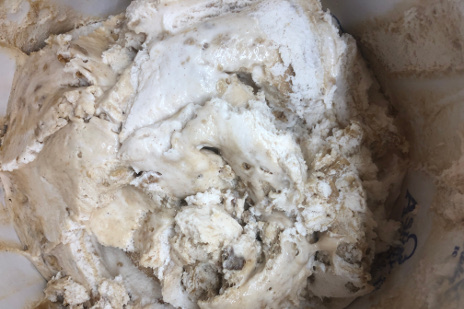 Apple Crisp - Cinnamon-apple ice cream with oatmeal crisp and brown Betty swirl.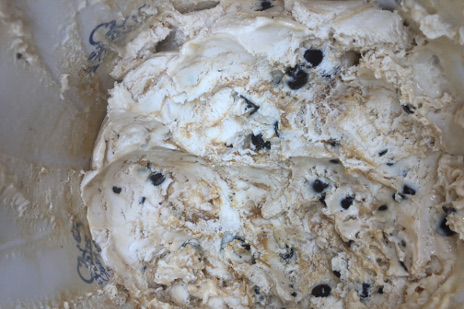 Cow Tippin' - Fields of caramel-filled chocolate cows laying in sweet, vanilla ice cream, near a river of caramel.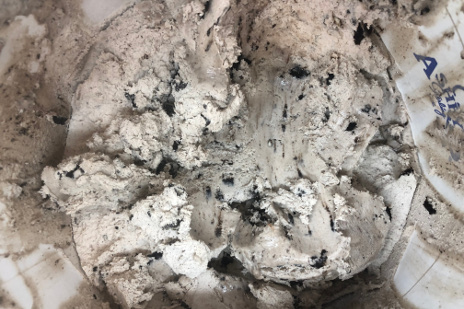 O-O Oreo - Vanilla ice cream blended with real Oreo cookies, pieces & crumbs.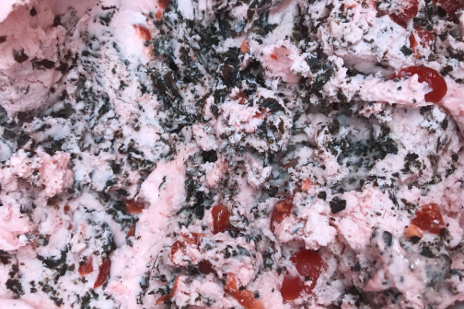 Amaretto Cherry - Amaretto ice cream loaded with cherries & chocolate flakes.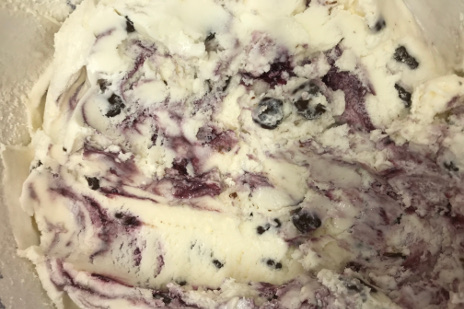 Traffic Cone Blues - Blueberry muffin ice cream & chocolate covered waffle cones with a lane of blueberry swirl.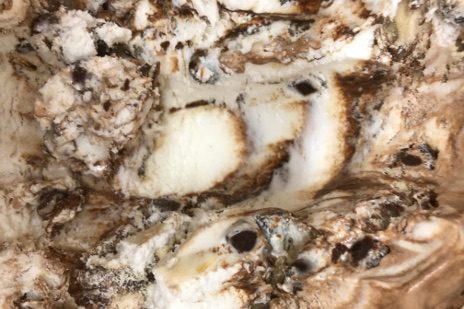 Mackinac Island Fudge - Vanilla ice cream, butter fudge swirl, with our large chewy fudge pieces.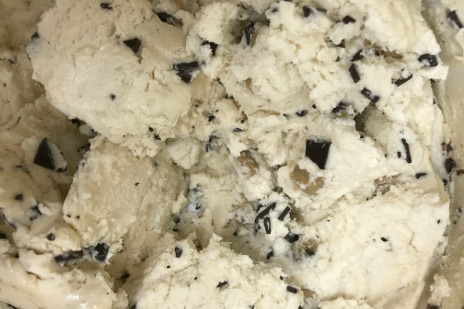 Cookie Dough - Chocolate chip cookie dough flavored ice cream, home style cookie dough and chocolate chip morsels.